Our North Star
Great Team with

a Shared Vision
Anaptyss exists to help banking and financial institutions delight their customers by delivering fast and reliable services with agility, transparency, and cost-effectiveness. Helping financial institutions comply with laws such as BSA/AML is another key purpose for us.
As a team, we drive the vision and strategy towards building solutions and services that serve our clients' interests in line with the scale and nature of their business operations.
We are humbled to have some of the most coveted financial institutions as our clientele, and take pride in delivering solutions and services that drive the impact for them.
Our people share the vision and values of our community.
Committed to Drive Impact
Our

Team

We are experienced professionals, recognized for our domain expertise, acumen, and transformative impact. Together, we strive to deliver the best value for our clientele with a trusted and enduring partnership.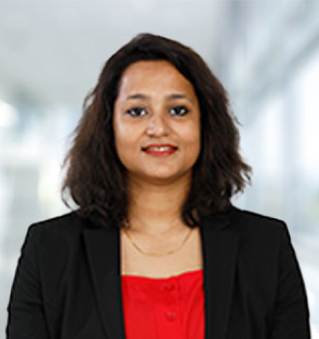 Alka Jha
Director – Operations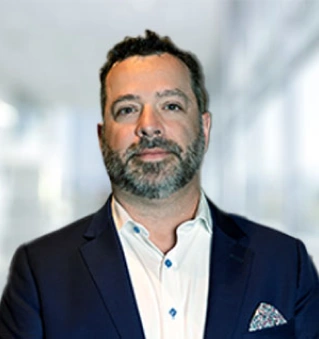 Anthony Galiano
Vice President – Client Services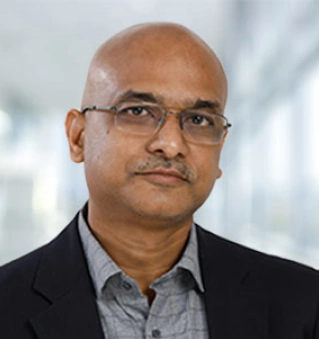 Atul Bindal
Chief Delivery Officer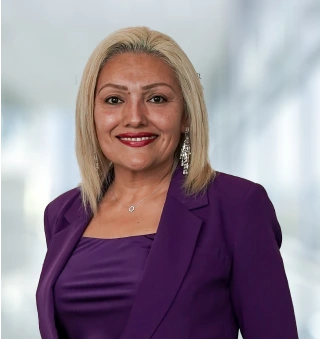 Veronica Christy
Vice President – US Banking and Compliance Operations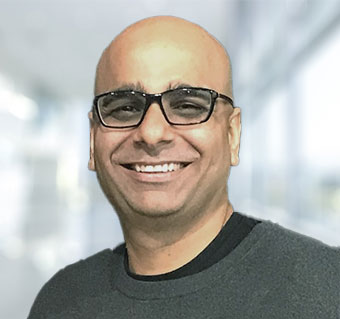 Anuj Khurana
Co-Founder and CEO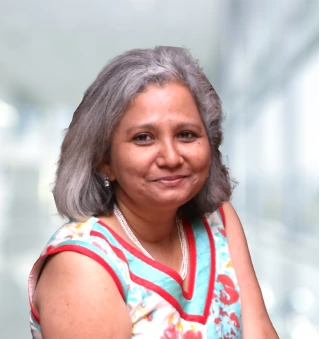 Surat Pyari Satsangi
Director – Transformation and Quality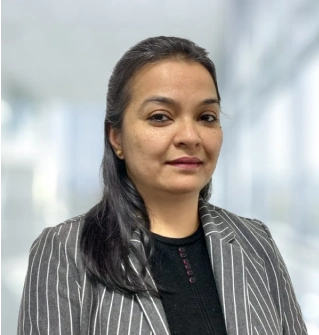 Vandana Jain
Sr. HR Business Partner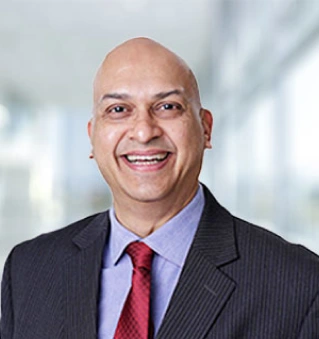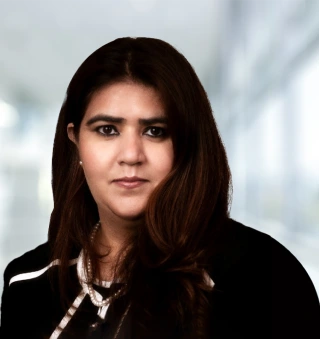 Ashima Kakar
AVP – Marketing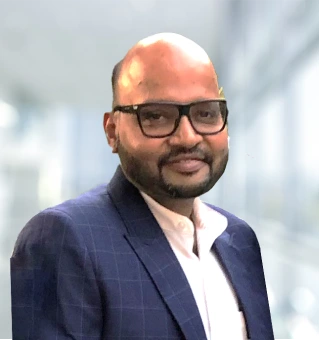 Harish N
Vice President – Advisory and Professional Services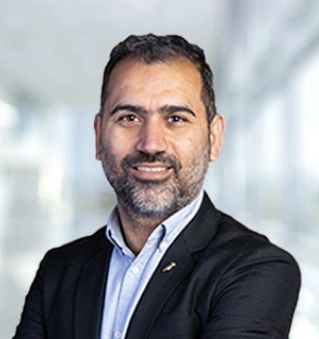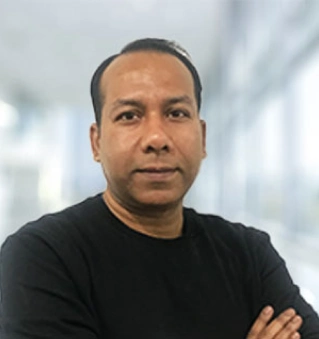 Ashwani Prasad
AVP – Service Delivery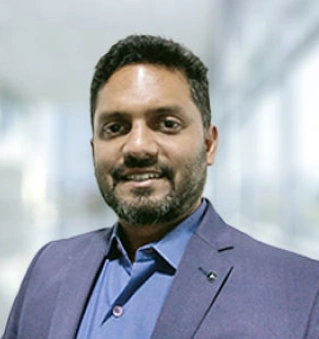 Leander Fernandes
Vice President – Operations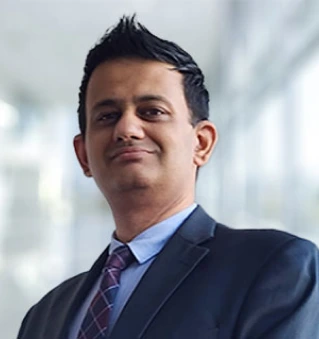 Kunal Jaggi
Vice President – Client Services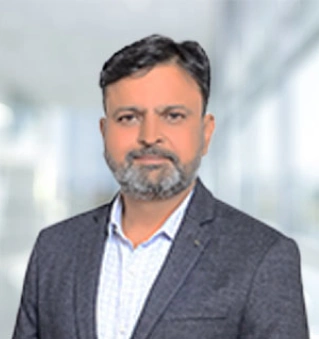 Ajay Singh
AVP – Operations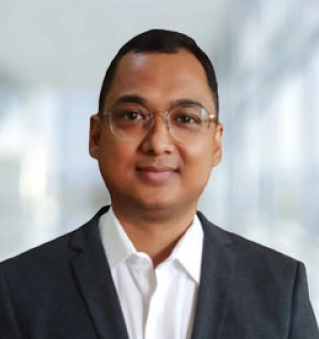 Pravin Mehta
Associate Director – Content Marketing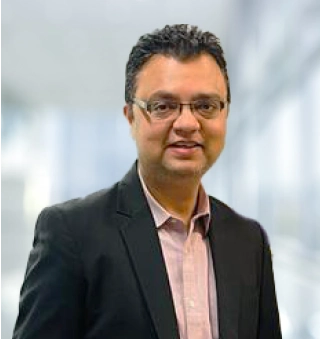 Shahzad Merchant
Associate Director – Enterprise Risk Management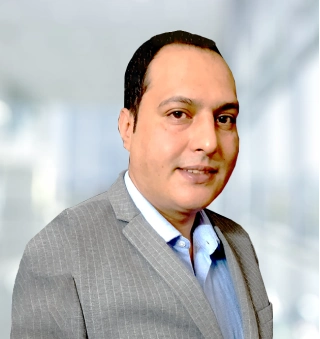 Kamal Sati
Associate Director – Operations
What Do We Stand For
Core
Values
Our values are based on the spirit of diversity, openness, and equality. We believe these tenets foster the optimal environment for our people to work collaboratively with passion and deliver solutions with unsurpassed impact and value.
Passion
Fairness
Teamwork
Diversity and


Inclusion

We are committed to building a people-centric organization unparalleled in diversity, openness, and equality, empowering swift decision-making and razor-sharp execution to drive us towards the shared goal.

To support this, we continue to build a collaborative and inclusive culture, harnessing individuals' passion, mindset, and expertise in tandem with supportive processes and technology.

Our motto of teamwork draws from Henry Ford's famous quote, "Coming together is a beginning. Keeping together is progress. Working together is success."