Industry

Accolades

At Anaptyss, we continually strive to build a truly world-class experience for our valued employees, customers, and all other stakeholders. With our mindset and values deeply rooted in people empowerment, customer-centricity, and digital innovation, we look forward to delivering the best solutions crafted carefully by our team and loved by our exceptional clientele.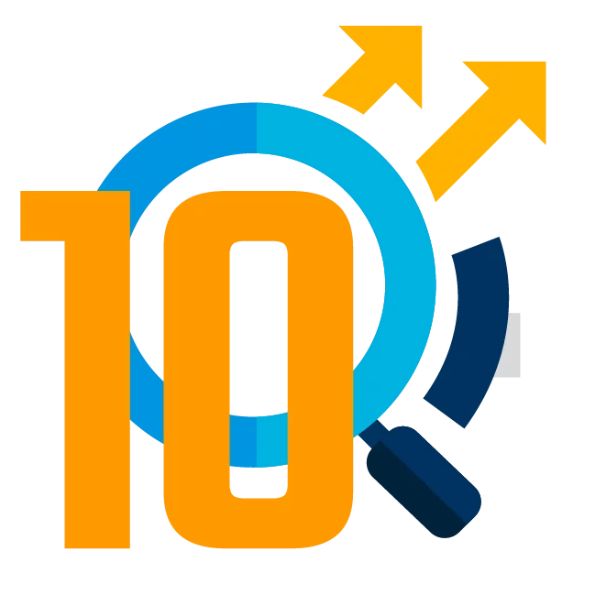 Top 10 Fastest Growing Financial Services Companies by CIO Insights.
Anaptyss is proud to be recognized among the Top 10 Fastest Growing Financial Services Companies by CIO Insights, a leading technology publisher in NY.
The coveted recognition positions Anaptyss alongside the leading Fintech powerhouse brands and establishes our credentials as a leading player in the banking, financial services, and insurance (BFS&I) industry.
2023 Globee Gold Award
Anaptyss wins the Gold Globee® award as a top "Governance, Risk & Compliance Solution" provider.
The industry-wide recognition highlights Anaptyss' ground-breaking digital solution ALFA
for AML-transaction monitoring and deep-domain consultative expertise in combating financial crime.
2023 Silver Stevie Award
Anaptyss recognized as "Company of the Year" in the 2023 American Business Awards Stevie®.
The Silver Stevie Award in the Business & Professional Services category bolsters Anaptyss as a trusted and innovative digital solutions' brand focused on delivering realistic, domain-led solution.